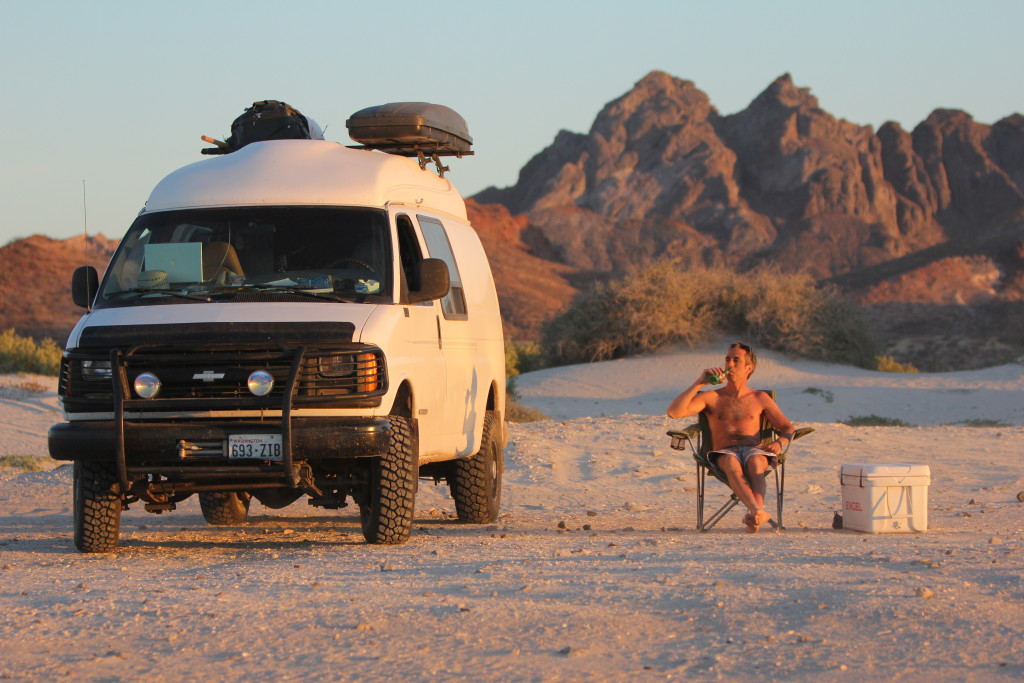 NOREN FILMS
Noren Films produces one-of-a-kind adventure motorcycling films, documentaries & instructional DVDs for adventure riding enthusiasts worldwide. We also create advertising for our partners in the adventure motorcycling industry and beyond. A partial list of our clients and supporters includes GlobeRiders, BMW Motorcycles, Touratech, and Rawhyde Adventures.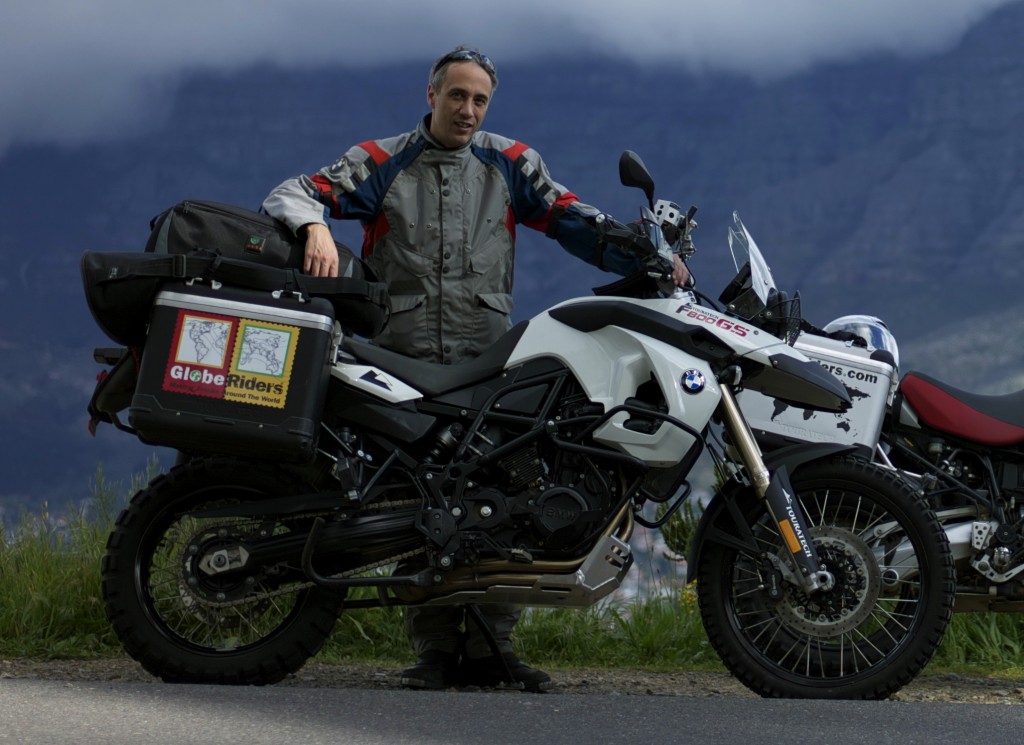 STERLING NOREN
Sterling Noren is the Founder and Director of Noren Films. Born and raised in Michigan where he began motorcycling at an early age, Sterling began learning the skills of video production while in high school. After graduating from Grand Valley State University with a degree in Film and Video Communications Sterling's love of travel and adventure took him to Seattle, WA where he worked as a Video Editor/Producer for Microsoft Corporation for much of the 1990's. In 2000, he left Seattle for a two year stint at sea onboard the largest cruise ship in the world as a Video Programmer for Royal Caribbean International. From 2002 – 2007 Sterling worked for Bennett-Watt Entertainment in Issaquah, WA. where he edited and co-produced over 80 hours of HD documentary programming including the popular "Discoveries.. America" series of one-hour films about every state in the U.S.
Not willing to let go of adventure, he also began independently producing films with GlobeRiders, the adventure motorcycling company founded by Helge Pedersen. Since 2001, Sterling has traveled by motorcycle through more than 40 countries and produced ten adventure motorcycling documentaries, two television series and five instructional DVDs.
In 2010, Sterling was a founding member of the Backcountry Discovery Routes organization and continues to produce a new BDR film each year. His films are a celebration of the intersection between adventure, travel, culture, nature, art and history. Sterling regularly presents his films before live audiences at events and gatherings around the country.