Noren Films is about travel, adventure and discovery. I started this little production company in 2006, fueled by my love for filmmaking, travel and adventure. To me, there is little separation between my work and the rest of my life. I live for these things in my life, and doing them for work makes my life easier and more enjoyable. I produce adventure motorcycling films, television documentaries, instructional DVDs and custom productions for clients including  GlobeRiders, BMW Motorcycles, Touratech, and Rawhyde Adventures. More recently I have begun working on projects involving other forms of human excellence including trail running and ultra marathons.
- Sterling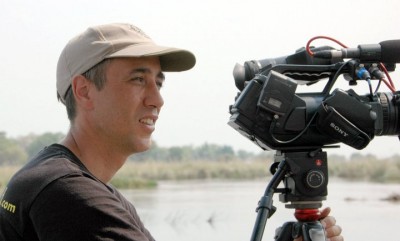 Sterling Noren is the Founder and Director of Noren Films. Sterling's background includes 20 years of experience in the film and video industry as a cameraman, editor, writer, &  director of award-winning programs for the corporate world, the travel industry and broadcast television. During the course of his career Sterling  has traveled to 57 countries on five continents and his films are a celebration of the intersection between adventure, travel, culture, nature, art and history. Sterling's previous employers include Microsoft, Royal Caribbean Cruise Lines and Bennett-Watt HD Productions, Inc.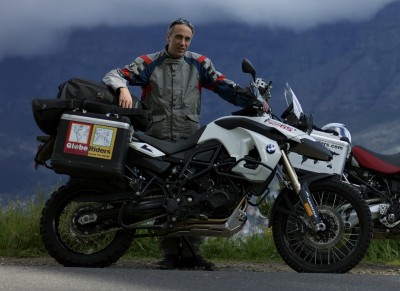 Sterling is widely known for his work with GlobeRiders, a motorcycle adventure touring company founded by Helge Pedersen. Together, Noren Films and GlobeRiders have produced 5 award-winning documentaries, 3 television series and 4 instructional DVDs. Each one is a unique chronicle of real life adventure, spectacular riding, breath-taking scenery and insights into local culture. These programs have achieved success through broadcast on Discovery Channel International, Speed Channel, Wealth TV and numerous other broadcasters around the world. They are also widely distributed on DVD.
In addition to producing adventure, travel and motorcycling movies, Noren Films also creates a wide range of corporate and commercial media including instructional DVDs, advertising films, case studies, industrials, product demos, fundraising videos, event documentaries and more. Sterling is also available to give presentations and share information about the challenges of his adventure filmmaking career.