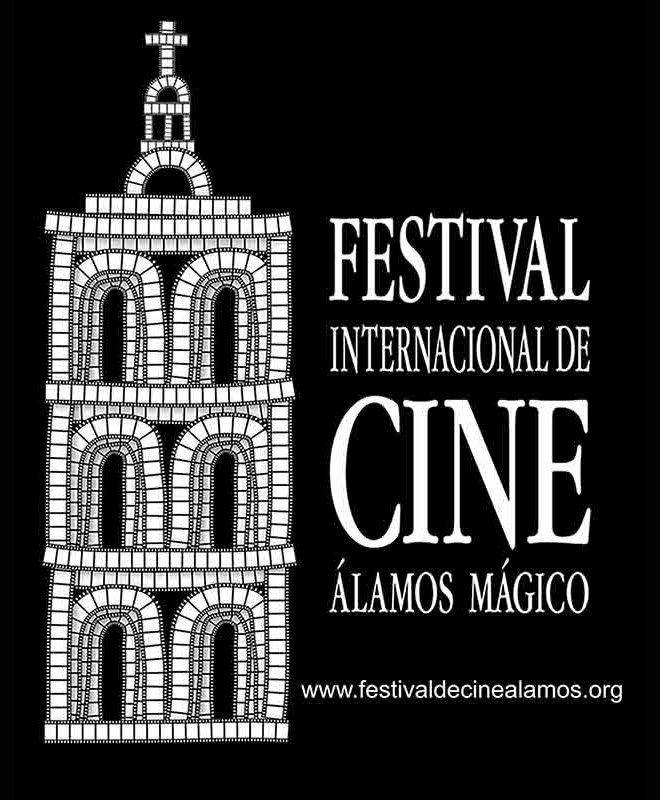 The award-winning documentary film "Run Free – The True Story of Caballo Blanco" will be screening at the 2015 International Film Festival Alamos Magic (MACIF) in Alamos, Sonora, Mexico in March 2016. The tentative date of the screening will be March 11, at 3:00 pm in the Hacienda de Los Santos theater.
Alamos is a town located in the Mexican state of Sonora, in northwest Mexico. The filmmakers passed through Alamos twice, during the 2012 and 2013 filming of Run Free. We're excited that the message of Caballo Blanco is being shared throughout Mexico!
About the Festival:
The International Film Festival Alamos Magic ( MACIF ) is a non-profit festival whose main objective is to share with the world new expressions of cinematic art , emphasizing the documentary inspired by Sonora and the border regions of northern Mexico .
In addition we encourage and celebrate the work inspired by independent filmmakers from Mexico and Latin America.
Through the power of filmmaking , MACIF also strives to train participants in the festival so that they can appreciate and value our world and hope that can transmit movies.
For more information:
http://www.festivaldecinealamos.org/#!el-festival/cjg9